At Nortech, we provide value to our customers throughout the entire PCBA production process, from design transfer to supply chain management and risk avoidance
For over 30 years, Nortech has produced Printed Circuit Board Assemblies (PCBAs) for applications large and small. We deliver value by focusing on delivering on time, providing flexibility to adapt to changing requirements, and always delivering quality with the right cost. When our customers combine our PCBA capabilities with our engineering and integration services, we deliver even more value.
We have the tools to deliver your PCBA project, especially for low to moderate volumes regardless of mix. We use multiple Nortech facilities and a number of capabilities to suit your needs, including automation, hand build, and high-speed optical inspection.
Quick-Turn Prototype Services
We offer our x/press by Nortech(TM) full turnkey PCBA prototyping service to help speed your development cycle and minimize risk in design transfer.
Built to New Product Introduction Needs
Nortech uses a defined process to ensure quickest time to production with high quality and minimal risk.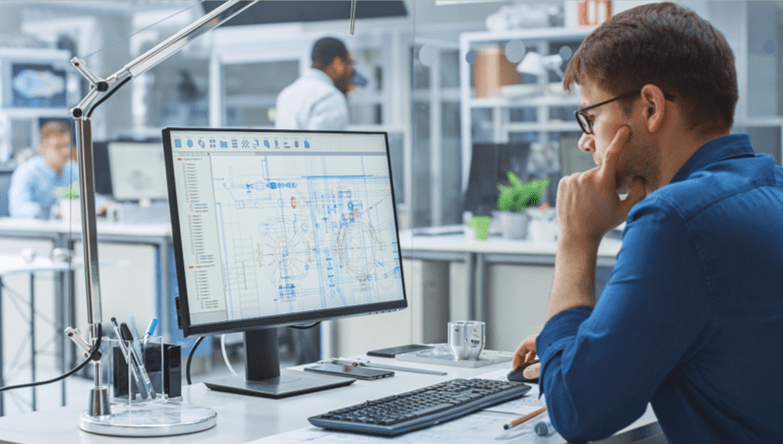 Compatible with Your Design Tools
We use commonly found tools, including SolidWorks, Auto-CAD, PRO E, Valor Trilogy 5000 (DFM), SiliconExpert and Altium.
Engineering Services
Product Development Services
PCB Layout
DFM Analysis (Valor Trilogy 5000)
DFT Analysis
Test Solutions
Product Testing
Test Development Services
In-circuit Test
Function Test
Flying Probe
Burn In & Environment Stress Screening
AOI Test
Automated Test Platform Solutions
PCBA Production
Low Volume / High Mix Production
High-Volume Production
Low-Cost PCBA Production Center (Mexico)
Customized Fulfillment Planning & Options
Total Quality Management
ISO 9001:2008 Certified
ISO 13485:2003 Certified
Compliant to IPC-A-610 Workmanship Standards
In-House IPC Certified Instructor
UL, CE, CSA, TUV, Inspection Support
J-STD
BOM Risk Analysis
Lifecycle Information
Sourcing Status Summaries
Supplier P/N & Name Validation
RoHS Compliance Verification
Risk Analysis Information
Silicone Expert Services
Supply Chain Management
Domestic & International Sourcing
Long-Term Collaborative Supplier Relationships
Inventory Management Systems
Strict Counterfeit Prevention Policy
Kanban Manufacturing Programs