Here at Nortech, we are your worldclass partner with leading engineering, production & postmarket services.
We work every day to earn your trust and deliver value back to you through strong relationships, expert design, and the right people. We aim to make it easy for you to help bring innovative products to market quickly and safely, while overdelivering for your time and budget.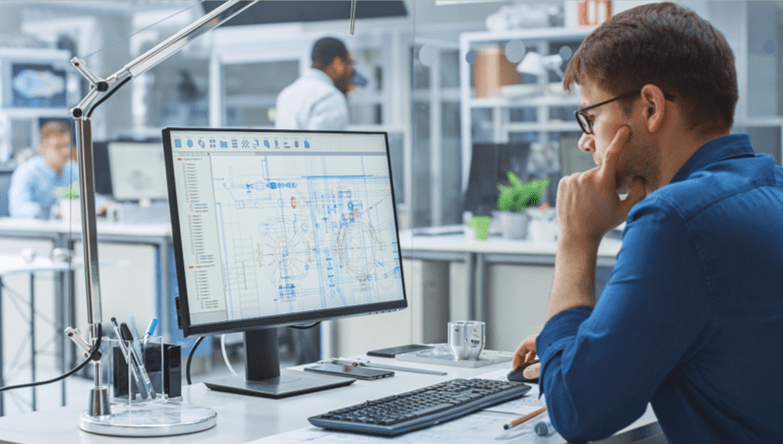 Engineering & Design
Our internal manufacturing engineers will work to help you move your product from the drawing board to the production floor while beating your deadlines and your budget.
Integration & Box Build
Advanced assemblies and box builds are core capabilities for us. Our ability to combine wire/cable, PCBA, and a number of value-added manufacturing services in an integrated facility can mean a shorter, confident production process for you.
Supply Chain Management
We believe in active supply chain management; we'll work with you to help reduce commodity spend, ensure supplier quality, and engage in obsolescence planning to minimize your supply risk.
Test, Repair, & Post Market
Your products can always come back to our post-market service depots for diagnostic testing, repair services, refurbishment, and disposition while continuing to operate with controlled processes and rigorous documentation.
PCB Assemblies
We produce PCBAs for applications large and small. We bring value by hitting ontime delivery, providing flexibility to adapt to changing requirements, and always delivering quality with the right cost.
Our FOCUS continuous improvement process and dedicated quality teams are always focused on how to deliver more back to you through best practices and leaner processes. All of our facilities are ISO 9001 certified and meet or exceed industry benchmarks.